KMS Hospitality Uniforms
Create the best first impression by giving your employees the best uniforms. From the receptionist to the bell boy and every employee in your hotel, each staff has an equal and good opportunity to make a great impression on your guest.
Your search for the best hospitality uniform suppliers ends here. We source our fabrics from trusted suppliers across the globe to ensure that it meets the international quality standards.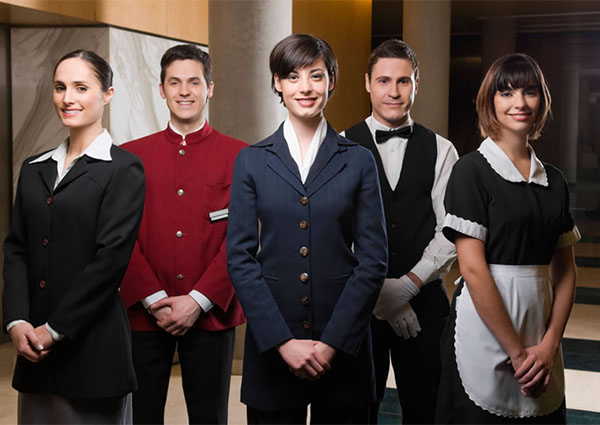 Our Hospitality Expertise
GET A QUOTE
Request a Quote