KMS Aviation Uniforms
Since the airline industry has created a new type of experience for its passengers, by combining high fashion airline uniforms worn by inflight personnel, we at KMS, offer wide range of uniforms and accessories for aviation sector employees.
The uniforms are tailored to complement your company's style and uniqueness. The uniforms are stitched to offer the maximum comfort because of custom design for each and every client.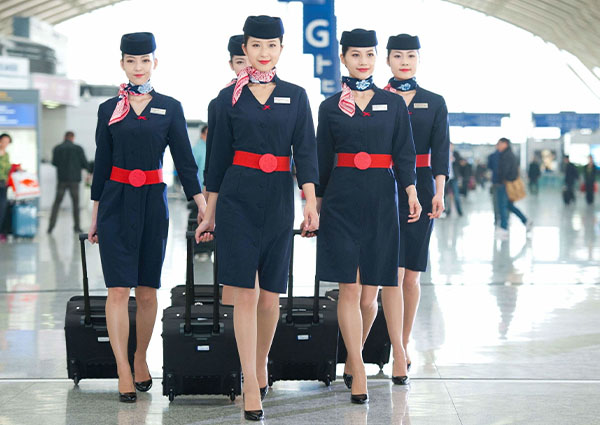 GET A QUOTE
Request a Quote