KMS Healthcare Uniforms
We at KMS, know very well that Medical uniforms also play a critical role in ensuring that hospital staff, including nurses and doctors, stay clear of infections during their daily interactions with patients.
So we pay close attention on the fabric used in producing uniforms for the healthcare sector. KMS high quality fabrics that are comfortable and soft on wearing and yet durable to design a high quality uniform for your healthcare staff.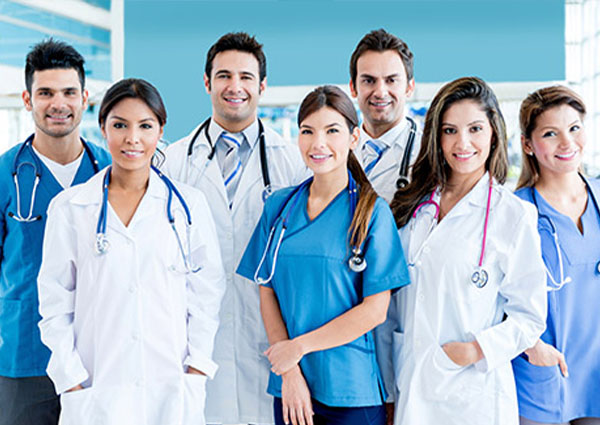 GET A QUOTE
Request a Quote